Skip to Content
About Andriana Furs in Chicago, IL
Andriana Furs would like to thank our valued customers for making us Chicago's number-one furrier since 1987! With every passing season, we continue to strive to bring you the finest quality, style, value, and service to suit your every need. We always focus on the latest and upcoming trends to insure you have the fur of your dreams.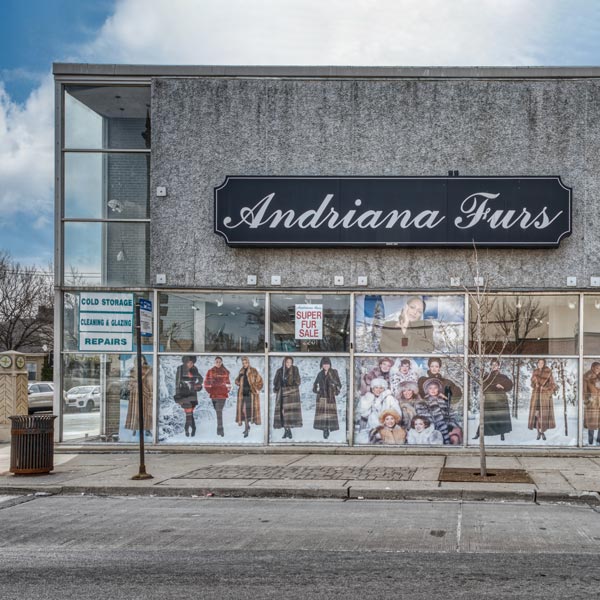 Unmatched Dedication & Expertise
Our expert and dedicated staff have the expertise, knowledge, and hands-on experience to give you an exceptional customer experience, sharing their insights into the world of fur fashion. Our vast inventory and monthly specials ensure you are wearing the highest quality furs at the lowest possible prices. Everything we do to make sure your fur is in impeccable shape is done on the premises.
Contact Andriana Furs No Matter Your Garment Needs
Whatever your garment, Andriana Furs promise to give it the tender loving care it needs to look and feel like new. Offering sales, repairs, cleaning, restyling, cold storage, and more, Andriana Furs will provide you with an unsurpassed customer experience and unparalleled luxury items that you should expect from one of the best furriers in the business.
*Andriana Furs abides by the high standards of the "Convention of International Trade and Endangered Species".
Schedule a Visit to Our Showroom