Skip to Content
Complement Your Outfit With Tasteful Fur Accessories
In addition to offering a wide selection of fur coats, Andriana Furs carries a selection of tasteful fur accessories in Chicago, IL. Shopping our fur accessory collection is a great way to elevate your wardrobe and complement your fur coat. Our inventory of fur accessories stays up to date with the latest trends so that you can find the modern accessories that you desire. When you visit our showroom, our expert furriers will guide you through our inventory to help you find the exact fur items you are looking for. If you don't know where to start, we can assist. We know that shopping for specifics can feel overwhelming, but with the help of our team, the process is made simple. With plenty of options to choose from, we can guarantee that you will be satisfied with your new fur ensemble.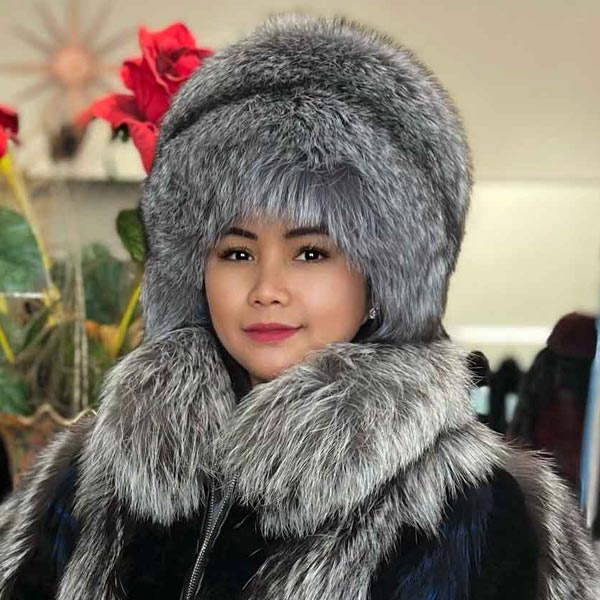 Unique Fur Accessories to Match Your Style
Our team proudly stays up to date on all the latest trends. We regularly update our fur accessory inventory to ensure that you have modern styles to choose from. We offer a variety of fur accessories that come in different styles, types, and colors, so you can be sure to find the accessories that match your unique taste. Our goal is to provide our clients with quality fur products that they love to wear, which is why we offer many different fur accessories. We know that there will be something for everyone within our collection. Our selection of fur accessories includes:
Hats
Gloves
Scarves
Shawls
Wraps
Capes
Purses
Earmuffs
Collars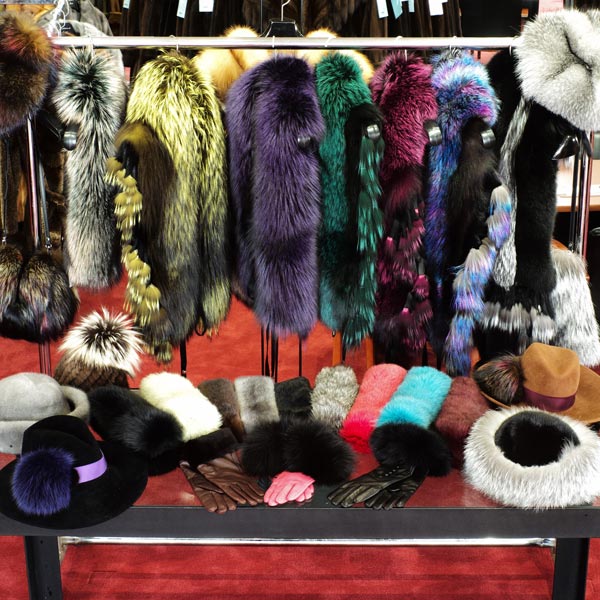 The Final Touches
Fur coats are often purchased as a single item. However, many people do not know that there is a plethora of fur accessories to go along with your fur coat. Our team offers a variety of fur accessories so that you can create a complete fur look. Do you desire a fur hat to match your new fur coat? Would you like a pair of fur gloves to go with your hat? Well, you're in luck. At our furrier, we carry a large variety of fur accessories that will complement your other fur pieces. We proudly offer fur hats, gloves, shawls, capes, and more. Fur accessories are a great way to add a hint of luxury and style to your outfit. When you visit our showroom, we will help you create a cohesive and elegant look. The final touch of our fur accessories will elevate the way you dress and add a sense of luxury to your life.
Create Your Own Complete Fur Look
Our selection of tasteful fur accessories in Chicago, IL is guaranteed to help you elevate your wardrobe. The fur accessories that we carry are perfect for amplifying your look and giving you newfound confidence in your fur wear. With so many options to choose from, you can create your own unique look. Whether you decide on a matching set or a combination of complementary styles, the choice is yours. You have the freedom to build your own personalized fur outfit. No matter what fur accessories you choose, you will not be disappointed in their quality or look. Are you ready to elevate your fur wear? Visit our showroom today to find the perfect fur ensemble for you.
Schedule a Visit to Our Showroom