Skip to Content
Protect Your Furs With Cold Fur Storage
Have you been wondering how to store your fur clothing properly? Do you have fur items that you don't wear year-round that you would like to put into storage? Andriana Furs provides cold fur storage in Chicago, IL so that you can properly protect your fur assets while they are not in use. Proper fur storage is necessary to maintain the beauty and quality of your fur wear. When your furs are stored in the right environment, they will stay in great condition for years to come. Our team of expert furriers is dedicated to preserving fur garments, which is why we offer our clients the ability to store their furs with us.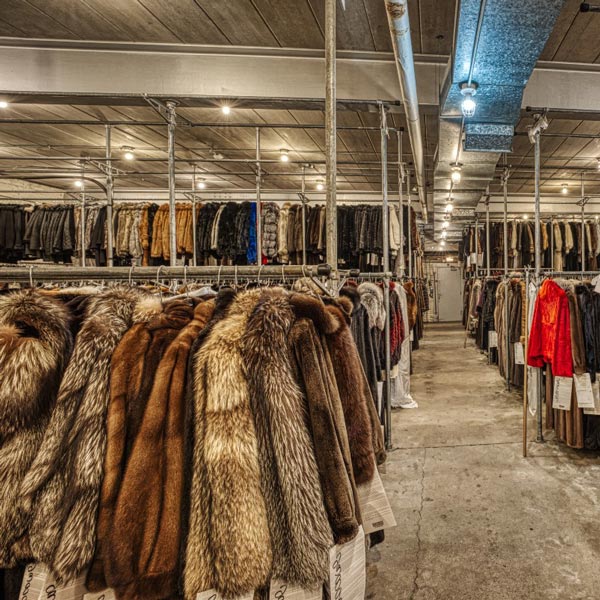 What Is Cold Fur Storage?
Cold fur storage is the best way to preserve your fur items when they are not in use. Cold fur storage is exactly what it sounds like: it is a storage environment that maintains a temperature lower than 45 to 55 degrees Fahrenheit. The storage units that we have are controlled environments that are designed to protect your fur clothing from degrading, rotting, and drying out. Not only is it important to maintain a cool temperature, but it is also essential that the storage unit has controlled humidity and enough space for proper air circulation. When the humidity is too high, the fur will break down and begin to rot. If the humidity is too low, the natural oils will evaporate, and the fur item will become brittle. Cold fur storage is the best way to protect your fur assets.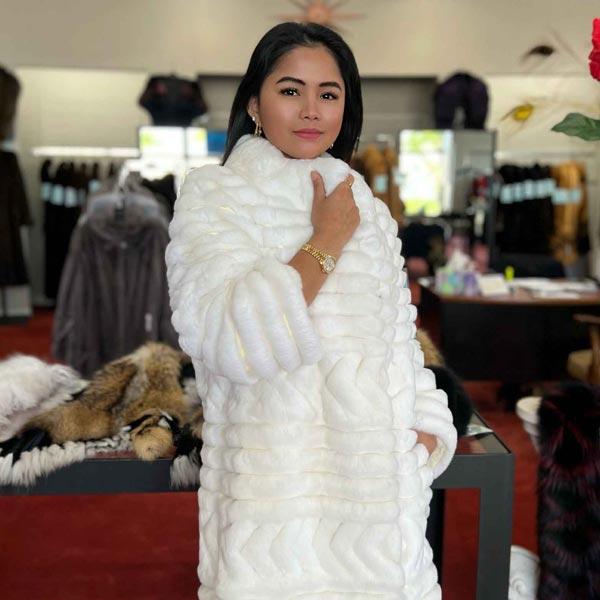 Why Should I Have My Furs Stored Professionally?
Professional cold fur storage is recommended by our experts for any furs that you own. Whether you own one fur piece or you have a collection, our professional storage option is still the best way to protect your valuable fur pieces. With professional fur storage, you can rest easy knowing that your fur is taken care of. Improper fur storage can result in irreparable damage to your fur wear. When you choose us to store your luxurious fur garments, we will not only ensure that the environment stays controlled, but we will also perform regular inspections and repairs as needed. When you decide to pick your furs up from storage, they will be returned to you in the same or better condition than when you dropped them off.
Store Your Fur the Right Way Today
Andriana Furs provides cold fur storage options to Chicago, IL residents so that fur owners have a reliable place to store their fur items when they are not in use. As the expert furriers in the area, we strive to ensure that all your furs, new and old, are taken care of the right way. Our storage units have plenty of space for all your precious fur items. Additionally, our storage unit has both temperature and humidity control so that your furs stay in the best condition possible. Don't let your fur wear get bent out of shape. Stop by our showroom today to store your furs the right way.
Schedule a Visit to Our Showroom