Skip to Content
Chicago, IL's Number One Furrier
Do you have fur wear that has a tear in it? Are you looking for a safe place to store your most valued fur coat? Have you been searching for a fur-cleaning business? Well, you're in luck. Andriana Furs provides comprehensive fur services in Chicago, IL. Not only will we take care of your fur coats and accessories, but we also carry a wide selection of furs for you to purchase. For the last 35 years in the industry, we have sold, repaired, cleaned, and stored countless different fur garments. In addition to fur items, we will care for your shearlings, cashmere, suedes, and leathers. When you choose our furrier, your fur items will be restored and will maintain their peak condition. We provide the highest quality assistance and will ensure that your elegant treasures are properly tended to.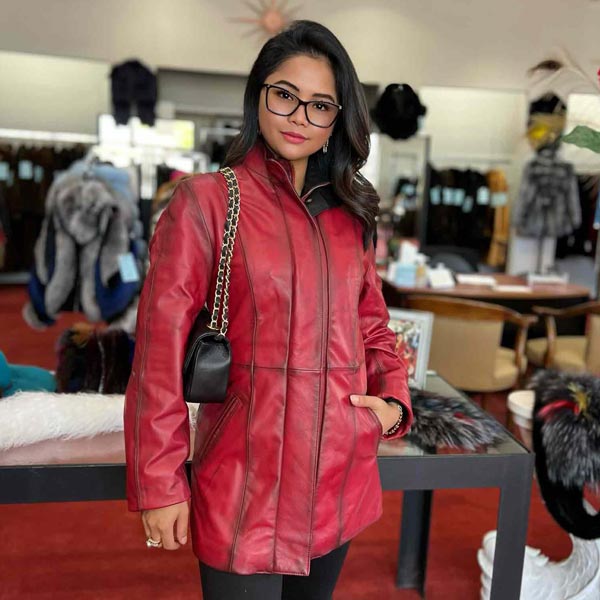 Our Comprehensive Fur Services
As part of our promise to our clients, we offer thorough, comprehensive fur services. Everything your fur, leather, suede, and cashmere items need you can find at our store. We know that your fur wear is an investment, and we want to help you protect that investment. Since 1987, we have maintained hundreds of fur items made of various different furs. No matter what condition your fur is in, we have something for you. Whether you need a repair or you would like to upgrade your fur with a trade-in, our expert furriers will guide you through the process.
As Chicago's Number One Full-Service Furrier, We Provide the Following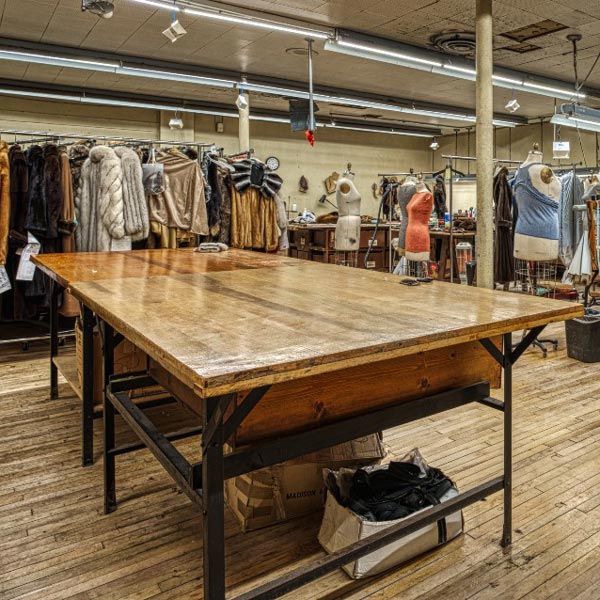 Restyling & Alterations
Everything Your Fur Needs in One Place
When it comes to taking care of your precious fur coats, vests, hats, and other fur items, it is vital that you have a fur professional on your side. Not only are furs an investment, but they also require specific care in order to maintain their value and look. Our team of furriers has the knowledge and experience necessary to ensure that your fur wear lasts as long as possible. Additionally, if you are looking to buy fur wear, we have a wide selection to choose from. No matter what your style is, we have something for you. Our comprehensive services guarantee that your fur will stay looking fresh and new for as long as you wear it. Reach out to us today to buy, trade in, clean, store, or repair your fur items.
Schedule a Visit to Our Showroom